I've got mixed feeling about this one. I loved the heroine. The serial murderer plot kept me interested. The side characters were interesting. It was all really good.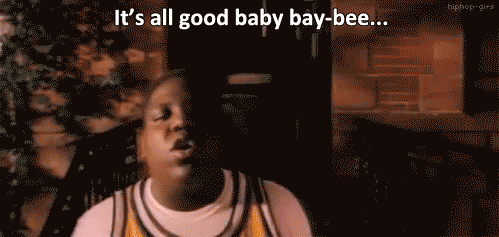 Then we have the hero. He started out as a self-important douche noodle, and I was thinking "Man this dude is such a prick" But then he got better, and I warmed up to him. That's until we find out that he had been basically planning on using her as bait since the very beginning of their relationship. After everything the poor heroine had been through, this dick-face thought it was A-OK to use the woman he is supposed to love as bait for a serial killer. WTF!? All my warm and fuzzy feelings dried up licky-split. Of course, the heroine forgives him WAY to easily. She should have stabbed his devious self-centered ass with a spork!
Overall I enjoyed most aspects of the book, but the hero dropped this down a star. I'll definitely read more books by this author, though.