3.5 Stars
I really enjoyed this one. The history and details about St Augustine were interesting and the mystery kept me guessing right until the end. In fact, I was really rather gobsmacked at who the baddie(s) ended up being!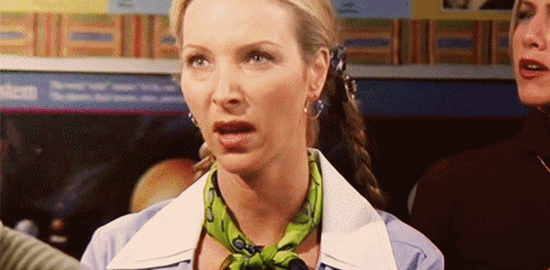 This would have been a 4 star book had it not been for Sarah, who was pretty much a bitch to Caleb for the first half of the book for no apparent reason at all. It was bizarre to say the least, and I just never warmed up to her character. Also, the sex scenes were ridiculously overly flowery in there descriptions. I admit I pretty much laughed out loud when reading them!
Overall though I love how this author writes her mysteries, so she has a fan in me!