I ADORED this book. It was like a huge helping of cotton candy on steroids (and I mean that in the best of ways).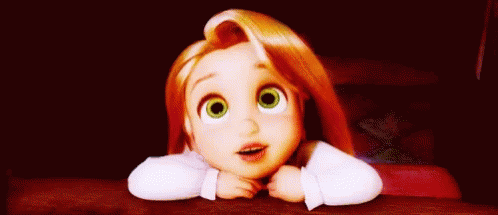 Fabulous writing (Why have I never read anything by this author before??) Lovable engaging characters. A sexy as sin hero that was truly a great guy. A feisty strong heroine. Who together make one of the sweetest couples in book history (I'm laying it on thick, but really they were TOTES ADORBS together) Great secondary characters. Hot sex scenes. Low angst. VERY minimal OW drama. All topped off with a delightfully sweet cherry on top.
Two romantic thumbs up from yours truly.