Hannah is in NYC for the holidays to help her friend Caroline with a charity party. When World famous drummer Johnny Knox walks into her shop to get measured for a tux the sparks are flying all over.
Hannah doesn't have time for more than a "one and done" and she certainly doesn't have time for some conceited rockstar player. But when a mix-up leads to them sharing an apartment for the week those sparks may very well turn into a four-alarm fire...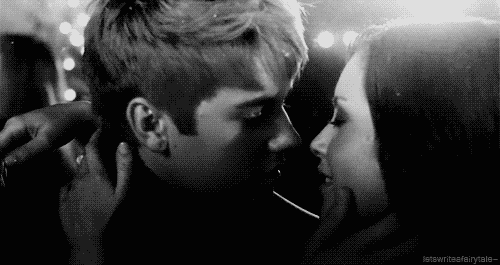 This was a sweet and well written little holiday novella. Rockstar books usually are not my thing. Too much groupie and OW drama, and while this did have some of that, Jack came across as a pretty decent guy. He was NO saint, but since he became famous at 18 and was now 30, some extracurricular activities were to be expected. Luckily he wasn't paired with a blushing virgin. Hannah was a strong heroine, that had her fair share and ONS. In fact, that is what she usually preferred.
As I said, this was fairly short and basically insta-love, but packed a decent amount of plot into those few pages. You also get a
little
glimpse of some other couples that are from previous books. I will add that I wished this had an epilogue or SOMETHING. We are kind of left with an HFN scenario that seemed a little abrupt to me. Not much else to say, just a really enjoyable way to spend a couple hours. Two thumbs up from yours truly.