When drunken texting goes horribly wrong. Dani suddenly finds herself in a textlationship <-- (that is actually a word) with a mystery guy named Ram. He is funny and sweet and makes her feel like no one else has.<br/>
Ram has just been going through the motions with life. Never really smiling or enjoying himself. That is until he gets a bunch of texts telling him off. Suddenly this mystery girl has him smiling and laughing.
When fate brings these two together it's a new beginning for both. But lies have a way of coming out and when they do it could spell the end for our lovebirds.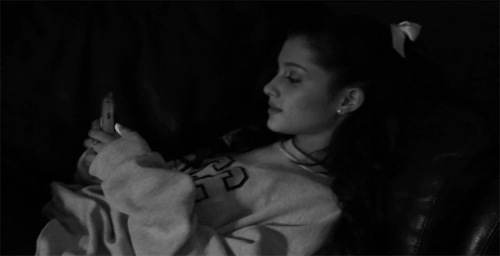 I LOVED this book! It was cute. It was HILARIOUS. It was sweet. It was fun. It was well written. The sex scenes were hot. The pace moved along nicely. It had great secondary characters (for the most part...more about that later). Both Dani and Ram were likable main characters. It had feels. It had a little bit of angst. Honestly, it was an ALMOST perfect book.
So back to my aforementioned comment about secondary characters. By the end of this book, I was a bit over Dani's BFF Andie. I get she was supposed to be all feisty and all that, but by the end, her back and forth antics with Roman (apart from the insult contests which was HILARIOUS) got on my last nerve. She just came across screechy, immature and really...a bit unhinged. What grown adult goes around hitting and kicking other people on a regular basis?
In any case since her and Roman's book is next up I hope we get a more mature Andie because I LOVED Roman and want to see him get his HEA. Other than that this book ROCKED.