This one was just OK for me. I'm not one to have an issue with dead exes, but Katarina's shadow was WAY too prominent in this book. I mean she was the whole reason they were making this special CD and they hadn't shared a woman since she died 7 years previous.
On top of that, the first 60% of this one was rather slow, with the last 40% moving at the speed of light. One minute they are still all heartbroken over Katarina. The next they are telling Lily they love her.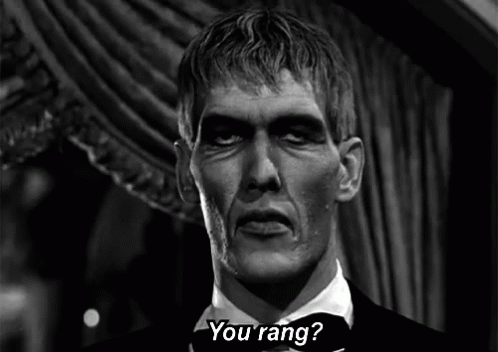 Also, the whole "female butler" thing was weird to me. She wore a butler outfit complete with white gloves to serve them food and plump their pillows. No offense to anyone pursuing the time-honored profession of butlerhood, but there just isn't anything remotely sexy about a butler! *lol*
Unfortunately, this was a miss for me.