Amelia Waters is looking for her "happily ever after" and if that means kissing a few frogs along the way it's a small price to pay. That's how she finds herself at a club on New Year's Eve meeting a blind date her friend set her up with.
Amelia and Logan hit if off, but when she learns some disturbing information about her family she is on the next plane out to California to confront her brother. Once there she runs into Hollywood Price and bad boy Brooklyn James. Also known as her brothers BFF.
Sparks fly between Amelia and Brooklyn and they decide to throw caution to the wind and start a secret affair. No strings, no baggage, no messy ending. But good intentions don't always go as planned and soon things start to get complicated. Can Amelia and Brook find their HEA or does Amelia's destiny lie back in NY with good guy Logan??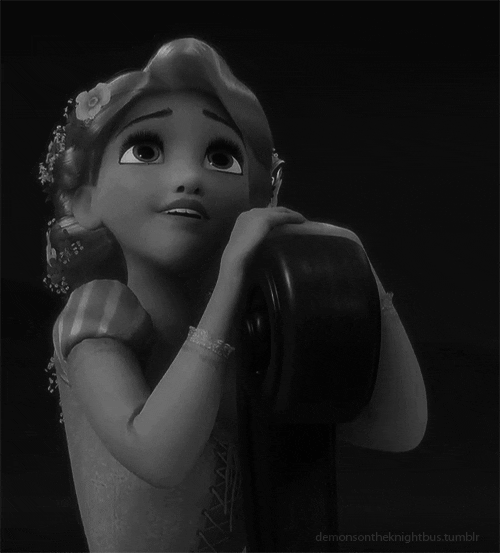 This was one of those books that puts a smile on your face from page one and keeps it firmly in place for the entirety of the story. The writing was fantastic. The characters were likable. The sexual tension was off the charts. The sex scenes were hot. It was sweet. It was romantic. It had a
bit
of angst, and it had a heart melting epilogue.
Honestly, I don't know what else to say about it. I simply loved every chapter, every page, every sentence, and every word of this one. Two HUGE thumbs up from yours truly.