Book three starts up where book two left off. Things are moving fast now and with Lindsay in danger and Drew being framed. Friends become enemies and old wounds are reopened...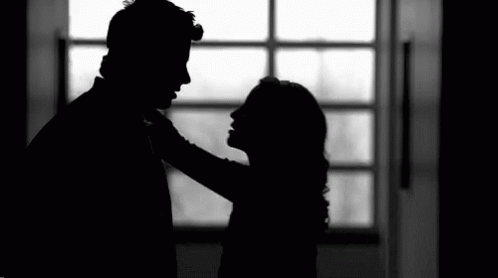 I enjoyed this one
slightly
less than I did book one and two. The whole mystery that has been building over the course of the first two books is basically wrapped up halfway into this book. And while I did enjoy seeing people get their comeuppance (for the most part. I would have liked to have gotten some sort of retribution for Lindsey from those who lied after the original incident.) After that, the book dragged on a bit for me. I really think this would have played out better over two books instead of three, but that is just my opinion. There were also things mentioned that really never lead anywhere (Anya & Monica?) I also found that the conspiracy stretched believability in its scope, and that had me rolling my eyes a bit.
That aside, I really enjoyed all the twists and turns this story took. It was pretty brutal on occasion and I had NO clue who was behind it all. Lindsey and Drew were both likable characters and there was a nice array of secondary characters that added depth to the overall story. Not much more to say. A great series that enjoyed quite a lot.