SO FUCKING BAD it doesn't even deserve negative stars...
I can't even put into words how truly CRAPTASTIC this book was...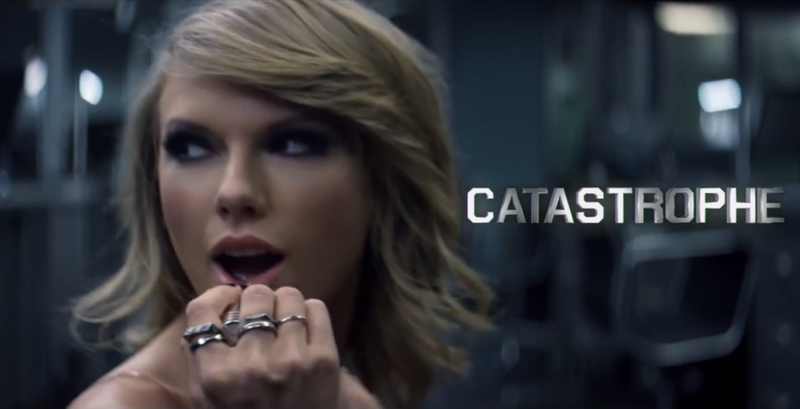 From inconsistent crap like this...
"She is all I could think about today. I had to take an extended lunch break and head over to Candy's just so I could get my dick sucked. I had the biggest case of blue balls, I was sure when I shot my load in the back of Candy's throat it was going to come flying out the back of her head. I fucking had to think of that curvy daycare teacher to get hard and to come but, it was worth it. I even moaned out "Cadence" as I came, of course Candy being the ditz that she is giggled and said "Candy silly"
He has blue balls, but can't get it up without picturing the heroine?? Not to mention, WHO THE HELL is Candy? Is she a prostitute, or a co-worker, some random chick off the street?? No ones knows, because that scene is the first, last and ONLY time Candy is mentioned.
"I did nothing I swear on my daughter's life man, Cadence is the only women I have had my dick close to for years. Porsha is lying. I swear."
Apparently he has perfected the art of getting a BJ without his dick being anywhere near a pair of lips..is this one of those "Clinton" like scenarios??
Beta readers good. Editors good...use them.
Not to mention the ridiculously OTT behaviour of every other woman in the book. My eyes literally rolled out of my friggin head. EVERY SINGLE WOMAN in this book is a trampy psycho whore who wants the hero. No lie, every one of them. They paw, they grope, they spew crazy shit at every opportunity.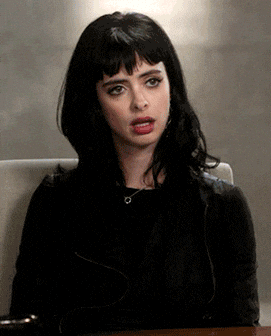 Oh and how about that disgusting man pig of a brother she had. Ya, ROSS I am talking about YOU. He was a true charmer. He stuck his dick in anything and everything. No matter when or where. In the living room whilst his sister is in the kitchen, but hey, she didn't seem to mind all that much, since she hears him ALL THE TIME and just jokes about him getting cum all over her sofa...gag.
This was honestly the WORST book I have ever read. No lie....I may need therapy now.