"ARC kindly provided in exchange for an honest review."
4.5 Stars
WOW was this was one awesome read...
This actually took me a bit to get into. I'm not usually crazy about first person narrative. It always seems to take me longer to connect with the characters, but about 15% into reading it really hit it's stride and I COULD NOT put this sucker down! It's told in a dual POV (Wife/Husband) until about 32% when a third POV is added in.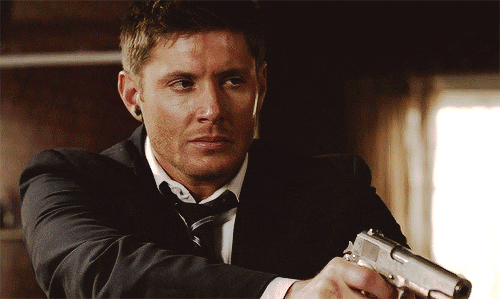 This was a ride for sure. I had an inkling to what was going on early in the book, but the twists and turns kept me turning the pages. I didn't find any of the characters particularly likable, but that was OK because they were interesting and well developed and I don't always have to "like" my main characters to enjoy a book. The plot itself was well written and flowed nicely. I never felt the need to skim. The only
SMALL
issue I had, was after the main "storyline" was wrapped up I felt that the remainder of the book dragged on a tiny bit too long. I was happy to see a HEA for two of the characters but thought they could have reached that point a tiny bit sooner.
That being said, that was just a tiny complaint and overall I LOVED most everything about this one. I look forward to reading more from this author.